Our guiding principle is to provide the best experience for you. We follow a tried and true process that starts with understanding your needs and we tailor our approach accordingly. Our years of experience means you will get the right advice at the right time.
Installation Services
All of our installation have a guarantee, and our service area covers Prince George, Vanderhoof, Fort St. James, Mackenzie, Quesnel and McBride. Our main objective is to complete your project on time and to your satisfaction.
Our Professional installation technicians are all seasoned veterans and are the backbone of our operation.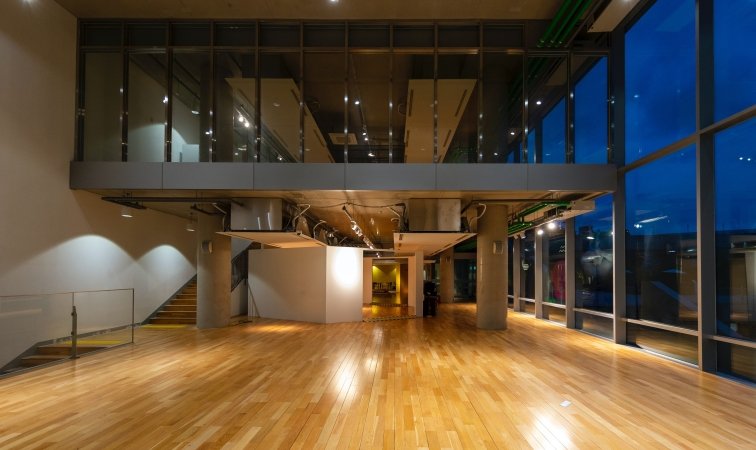 Full Service Specialty Flooring Store
We've all had the experience of trying to buy home fashions at a big box, hardware or lumber store. If you are lucky enough to find someone anywhere near the flowing section to help you, chances are they will know more about PVC pipes than plush carpet, or be more familiar with lumber than flooring hardwood. Well that will not be your experience with us.
We are your full service specialty flooring store; from our showroom packed full of samples of every type and style of flooring, to inspiring display floors, to creative design ideas, free in-home measure, free quotations, expert and reliable installation service, and warrantees you can trust. We do it all for you.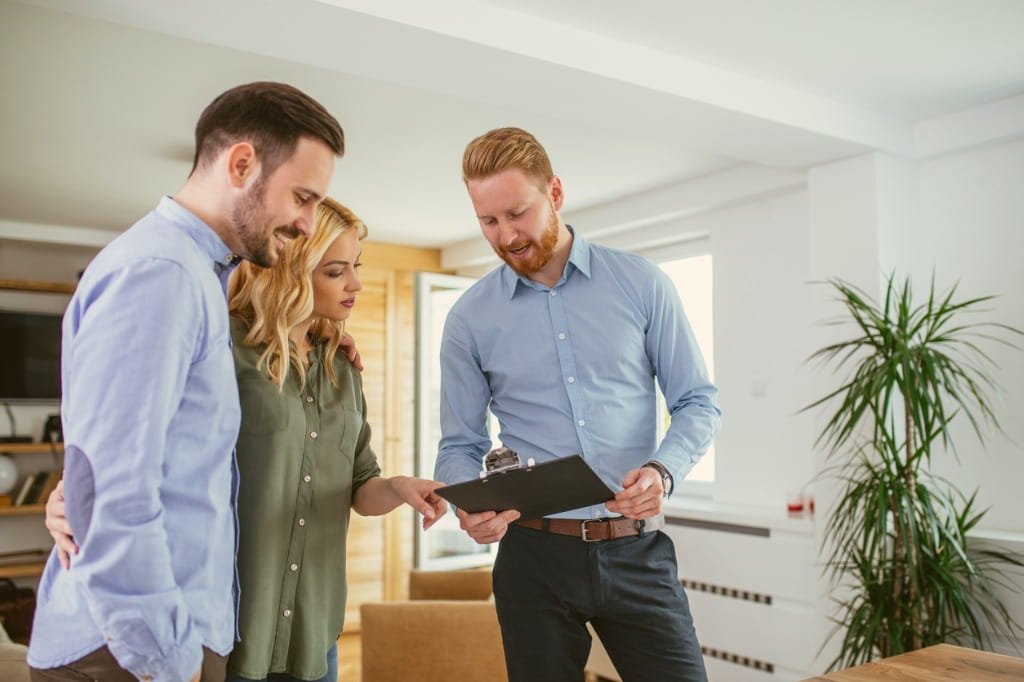 Expert Advice
We know flooring best, and are ready to help you decide what type of flooring ideally suits your needs. We know the answers to questions like, "I would love a hardwood look in my kitchen, but will real wood be OK with all the traffic, spills, and things being dropped?" "Can I have a hardwood look with a more suitable, durable product?"
Come in and see us; we're ready to take on any challenge.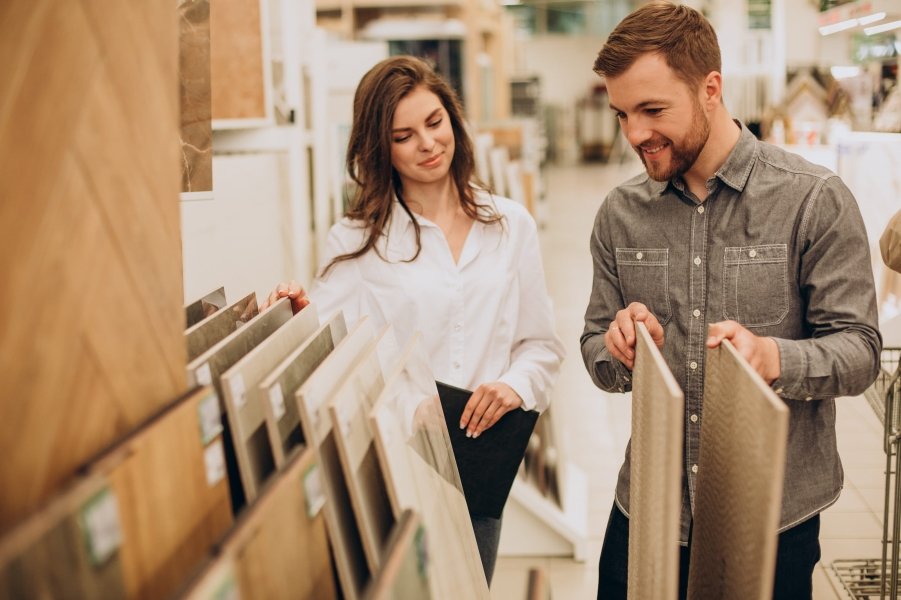 Professional Installation
In the flooring business, proper installation is paramount to your flooring's look, performance and longevity. So many things can go wrong without a professional and experienced installer on the job. For instance, if hardwood flooring is not acclimatized to the on-site temperature and moisture conditions in your home, it will nullify the warranty and lead to problems such as warping and gaps. No one likes surprises, so trust in our experts to do the job right.